Sun Manufacturing Sun Manufacturing
Precision Machining, Cladding, and NDE

Founded in 1990, Sun Manufacturing is a provider of
precision machined products and services to world class OEM companies
Sun Manufacturing
Precision Machining, Cladding, and NDE
Founded in 1990, Sun Manufacturing is a provider of precision machined products and services to world class OEM companies
ABOUT
Sun Manufacturing Co. is an AS9100D and ISO 9001:2015 certified provider of precision machined products and services to world-class OEM companies here in Houston, as well as throughout the United States and internationally. We are dedicated to providing products and services to the highest quality levels required in today's markets. We pride ourselves in meeting the standards our customers require and demand in conjunction with achieving the high standards we set for ourselves.
Sun's manufacturing facilities, located in northwest Houston, has a total of 8-1/2 acres of property and over 28,000 sq. ft of manufacturing and distribution space enabling us to accommodate our ever-expanding customer demand. Sun also continues to add to our top of the line equipment increasing our technical capabilities and manufacturing capacity. This high precision equipment is instrumental in meeting the critical tolerances and dimensions required by our customers.
Sun Manufacturing has the technical and process capabilities to meet our customer's needs. Contact us today to see how we can support your requirements.
HISTORY
Sun Manufacturing Co. was formed in December 1990 after acquiring the manufacturing assets of Horizon Machine Co. Sun has been solely owned by Richard Billeck since its inception. We have a skilled and stable workforce and have numerous employees with over 15 years tenure at Sun.
Sun has grown from a small manual job shop of 4 to 5 employees to a fully integrated machine and manufacturing facility of approximately 45 employees. We still own several pieces of the original equipment acquired in the start-up of the Company. Over the years we have significantly expanded our technical capabilities and capacities to meet our customer's demands.
We continue to recruit only the most experienced of employees to assist us in meeting one of our core goals of producing precision quality products.
We have always been a strong and well-grounded Company achieving to meet or exceed the needs of our customers. Sun has grown into a facility to meet most production needs of our customers, from the one-off prototype quantity to almost unlimited production runs.
In 2008, Sun acquired 8-1/2 acres of land with over 28,000 sq. ft. of facilities in northwest Houston, off Highway 529 and US 290, solidifying our commitment to not only meet our customer current needs today but also for our collective future.
With the decision to move and expand, came a commitment to improving the core goals of the Company that have been in place since the inception of the Company:
A commitment to producing components of the highest quality to meet the needs of our customers.
Richard Billeck, Owner.
Mission
Sun Mfg. is built around basic core values of providing all employees with a safe, clean and rewarding work experience while providing quality products to our customers.
Vision
It is the vision of Sun Mfg. to continue to grow when the market allows, always keeping in mind that all employees are important in the success of the company. To instill in all employees the value of being a part of this organization for the long term and being able to reward loyal employees as economics allow.
Goals
Produce products to meet or exceed our customers expectations
To utilize the talents of all employees to their fullest extent
To provide a safe, clean working environment
MACHINING - Milling & Turning
CNC Milling & Machining up to 98"x70"x47"
CNC Vertical Lathe machining up to 76" OD x 59" H
CNC Horizontal Lathe machining up to 37" OD, 13' between centers, max spindle hole 12.50" OD
NON-DESTRUCTIVE TESTING
Hardness
Liquid Penetrant
Magnetic Particle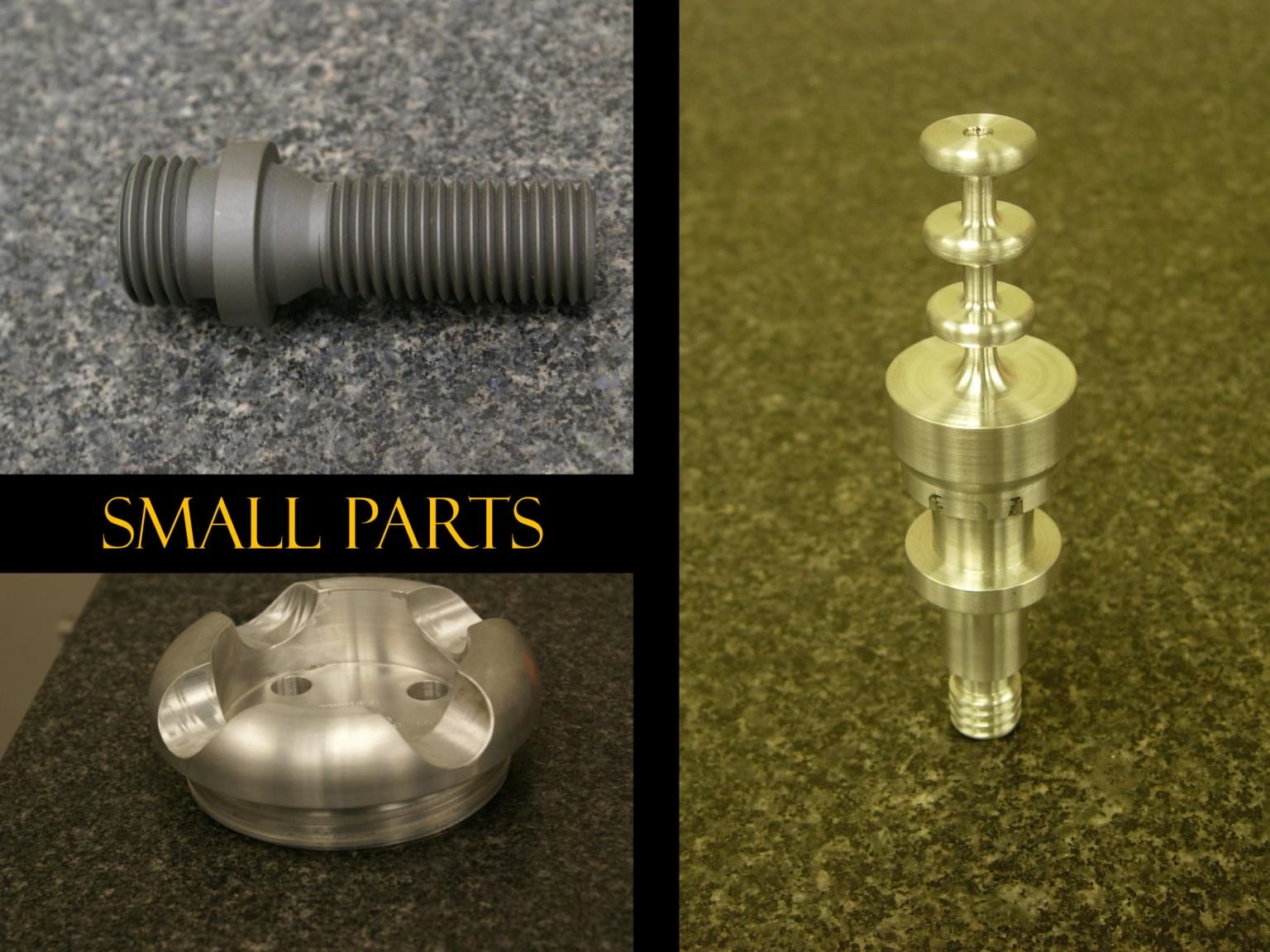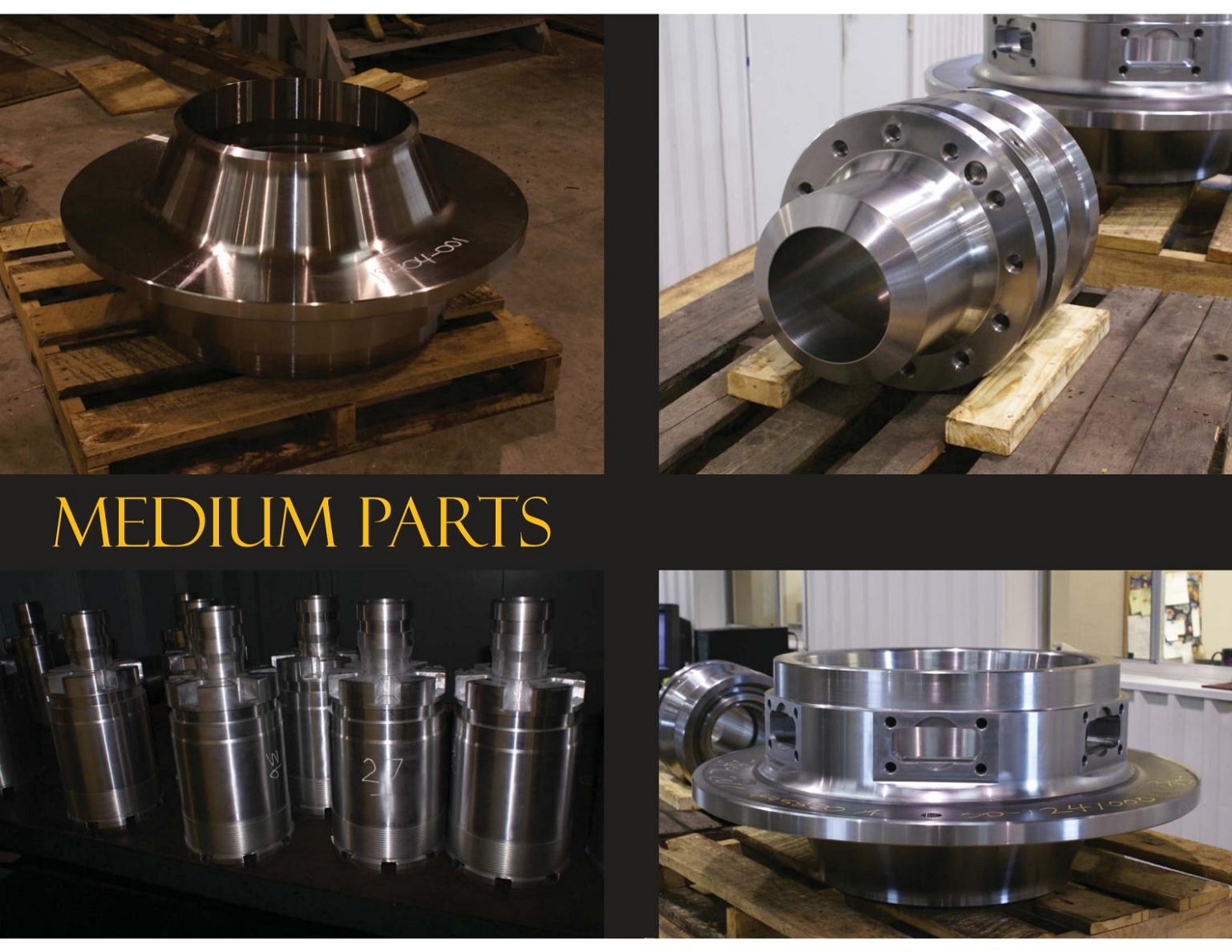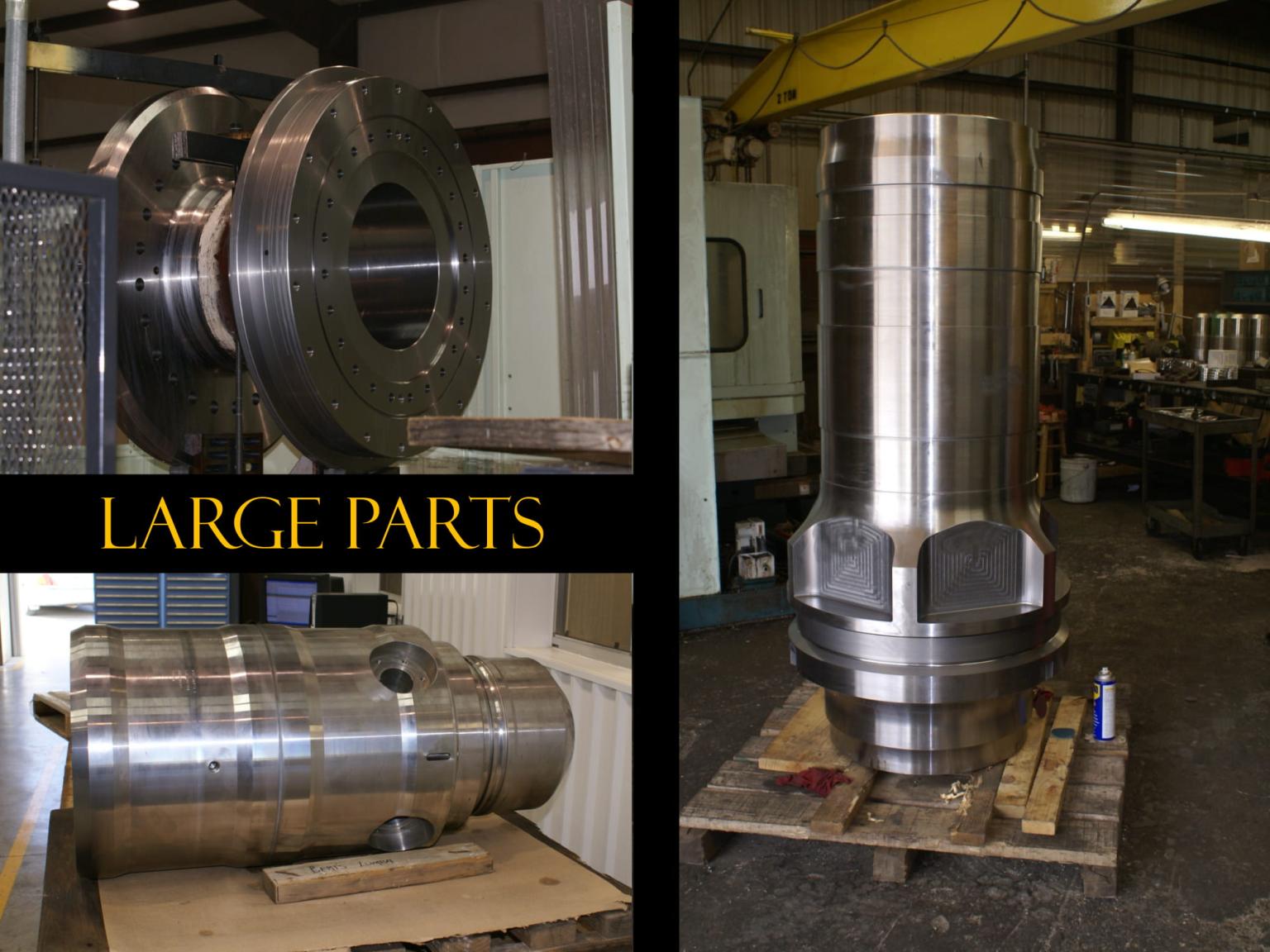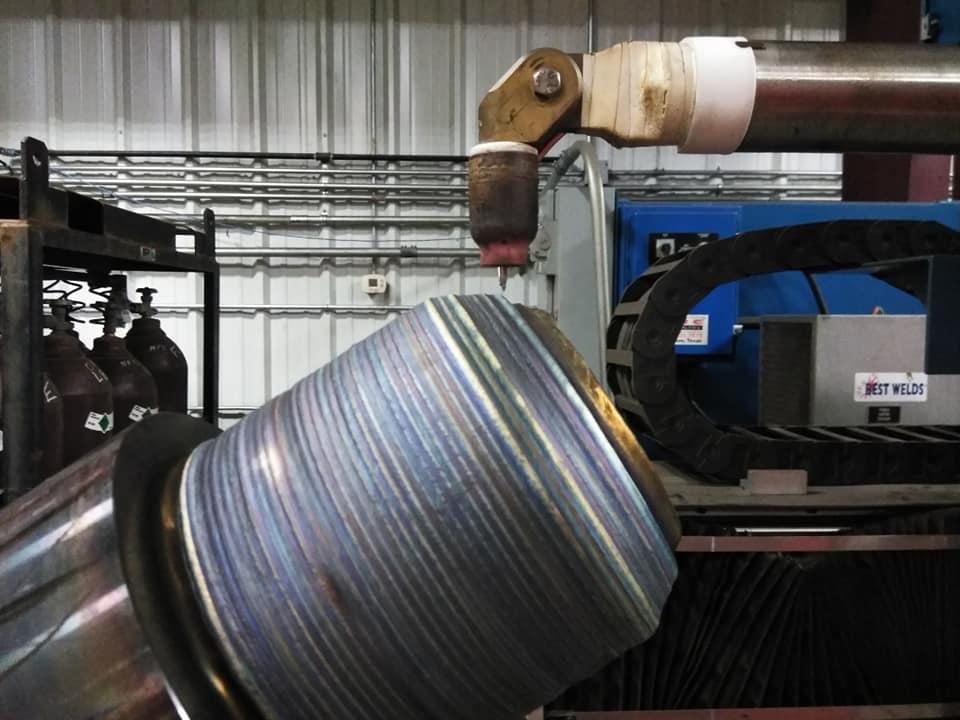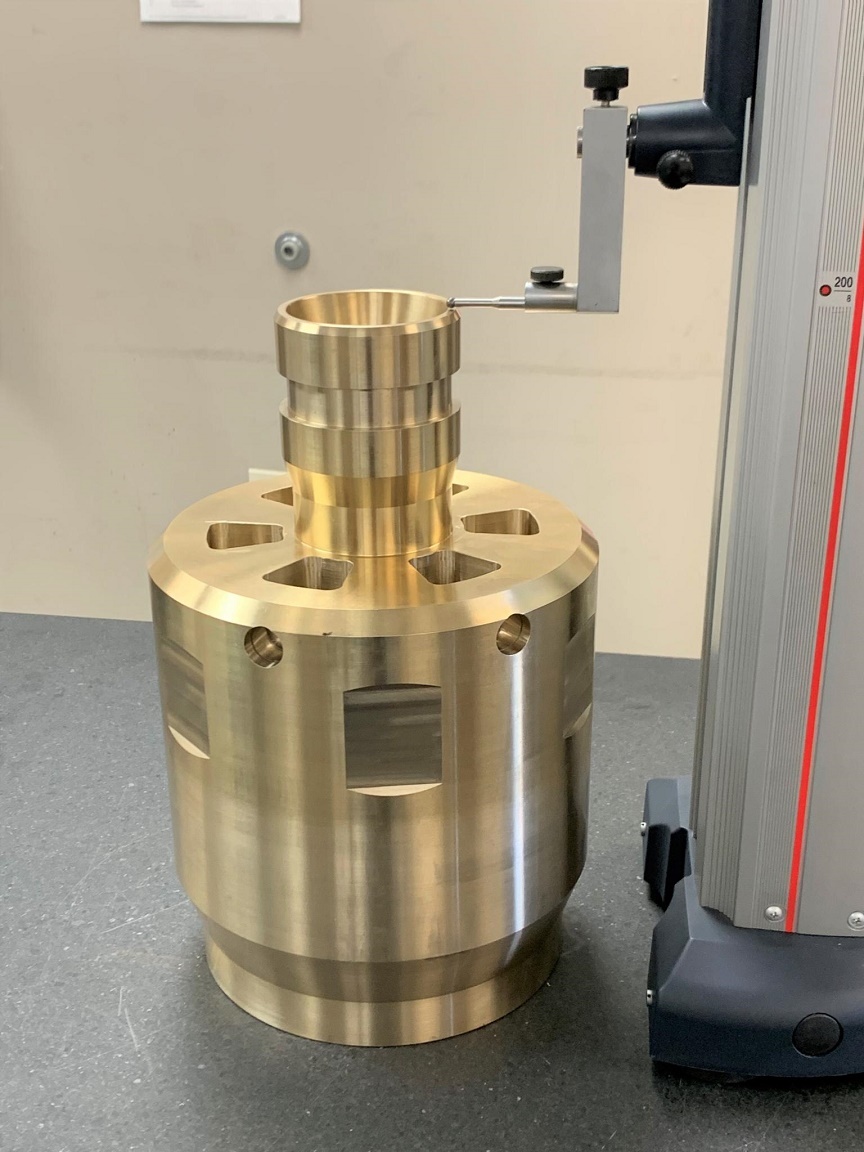 OUR WORK
What we've done for people